Ebooks
On this page you will find information on Up North Digital, Up North Digital eMagazines, and ebook resources from the Michigan eLibrary.
E-books, E-Audios and more
Up North Digital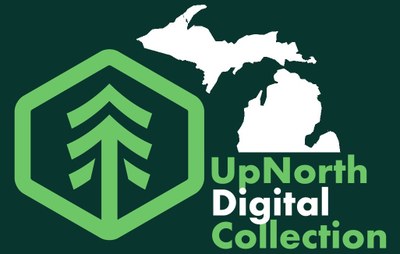 You may check out the Up North Digital content by following the link.
NEW:  Up North Digital Magazines.  You will need to log into your account before you can search the magazines.  To search magazine click on the collections button at the top.  You can then see all magazines or different categories.
Please call the Library or stop in for help in downloading to your digital device.
Q: How do I return a book early?
A: Kindle:  On your Amazon account go to "Manage Your Content and Devices".  You will see a list of books that you own and are borrowed from the library.  You will need to go to the ACTION button on the left hand side of the screen from the book that you wish to return.  Click Return from the drop down menu.
If you have questions feel free to call 231-378-2716.
   
Need some help with downloading?
Reciprocal Borrowing with Libby
Want to add more libraries to your Libby account?  The Cadillac Library and Up North Digital are now in a reciprocal borrowing program with other libraries in Michigan.  You can watch this video that shows you how to add other libraries to your Libby account.
The libraries that you can add are:
Great Lakes Digital Libraries
Lakeland Digital Libraries
Midwest Collaborative for Library Services
Suburban Library Cooperative
Download Destination
White Pine Library Cooperative
These libraries will let you add your Cadillac/Manton/Mesick/Buckley library cards to their Libby items.  Check it out or see the information desk for more information.
Borrow free video, music, and audiobooks with your library card.  Enjoy on your PC, tablet, or phone.
MeL Books and Reading Sources
eBook Collection  (You will need to be in the library to access this database)
Michigan Authors and Illustrators