Community FoDoMosaic Art Project
Everyone is welcome to come to the library and work on our community art project!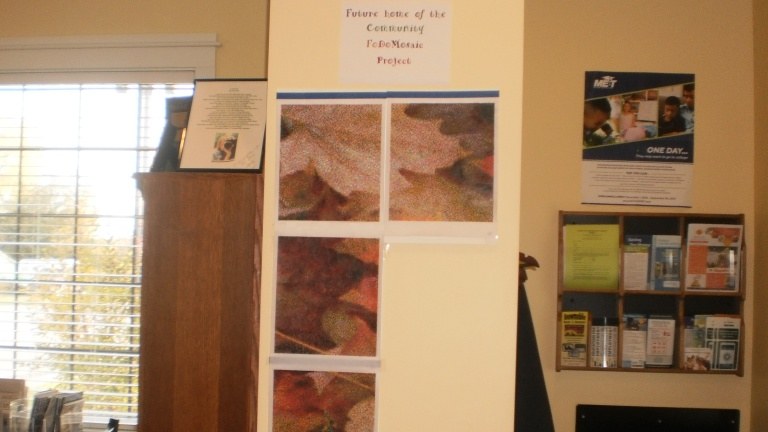 Local artist, Marie Wohadlo, is leading a "FoDoMosaic" color-by-number mural project to be displayed at the Betsie Valley District Library, and the public is invited to participate! All are welcome to come in and color any time during Library open hours! This project is appropriate for tweens, teens, and adults who can color in small squares with colored pencils. No formal art skills are required, just a bit of patience, and a desire to become a part of library history! When the mural is completed, we will have an open house to celebrate this wonderful community project!